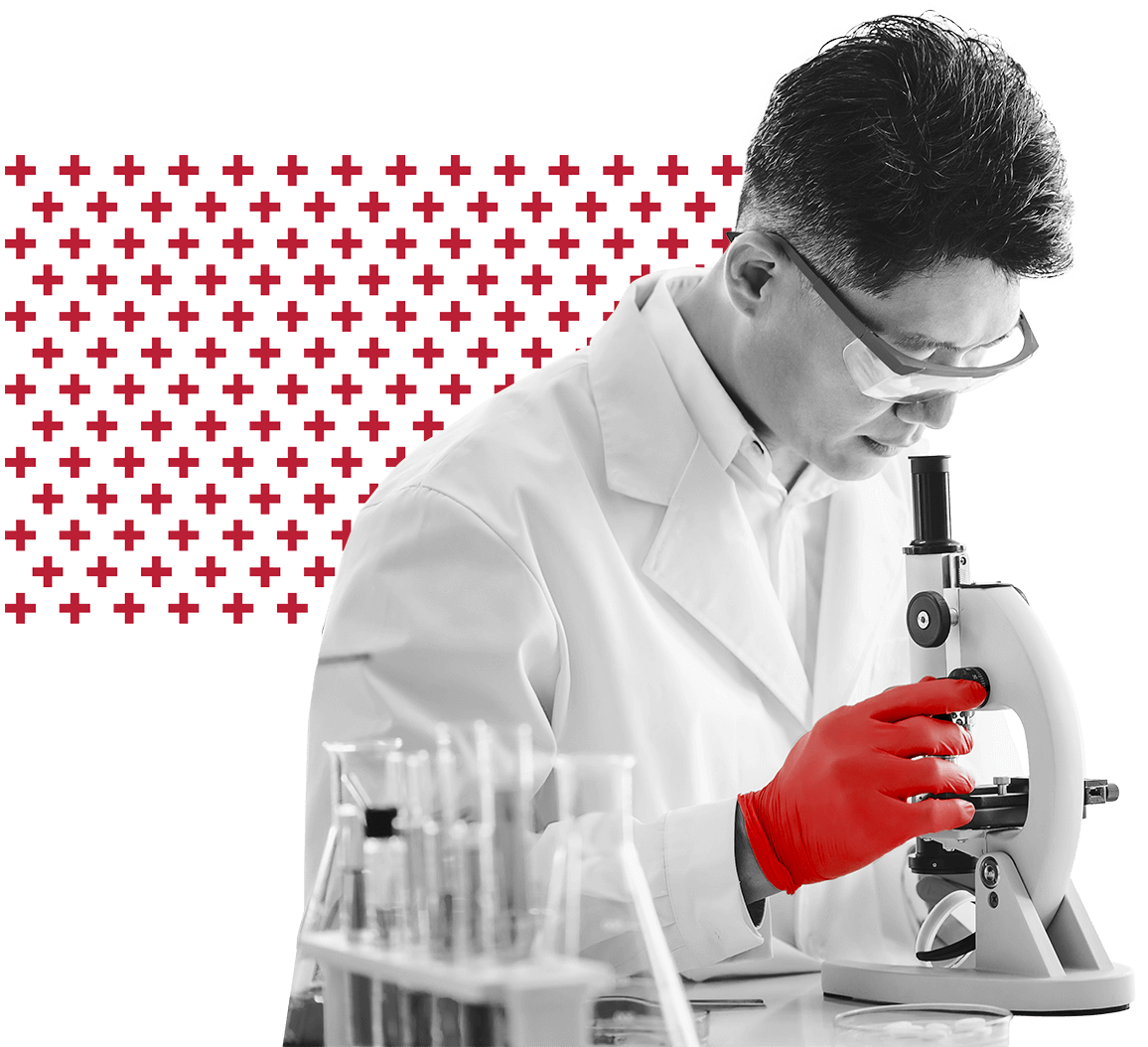 United in sustainable development goals
Outstanding researchers from Arizona State University, King's College London and UNSW Sydney collaborate to pursue solutions to some of the world's most pressing challenges, guided in part by the United Nations Sustainable Development Goals (UN SDGs). The PluS Alliance focuses primarily on four key themes, all with alignment to the UN SDGs.
Current priority areas

Mental health
Mental health problems affect one in four people in any given year. Our researchers are working to improve global outcomes.

Addictions
Addressing the global challenge of illicit and prescription drug abuse is part of a push to improve and save lives.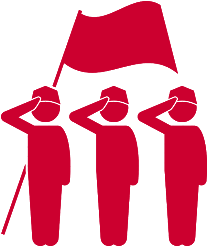 Veterans
Working across coalitions, our researchers and community partners are defining best practices for providing care for veterans and their families.
Support our global research
If you would like to learn more about our alliance and how we are impacting the global community, or if you would like to contribute to our research efforts through funding opportunities, please contact us.